Convention stand graphics for Hollard
Steadfast Convention is an annual insurance event to explore and share emerging trends within the industry. It's designed to inspire and educate and Hollard was a gold sponsor at the event in Adelaide with a premium exhibit stand in the central area of the event.
Hollard brought three winged fly in to create branding graphics to support the creative concept and help attract attendees to find out more about Hollard.
The stand comprised two sides to represent the two sub brands of the company Hollard Commercial and Hollard Personal. The commercial side showcased a fictitious business called "The Purple Bakery" and the other side was designed to embody a lounge area at home, representing the personal side.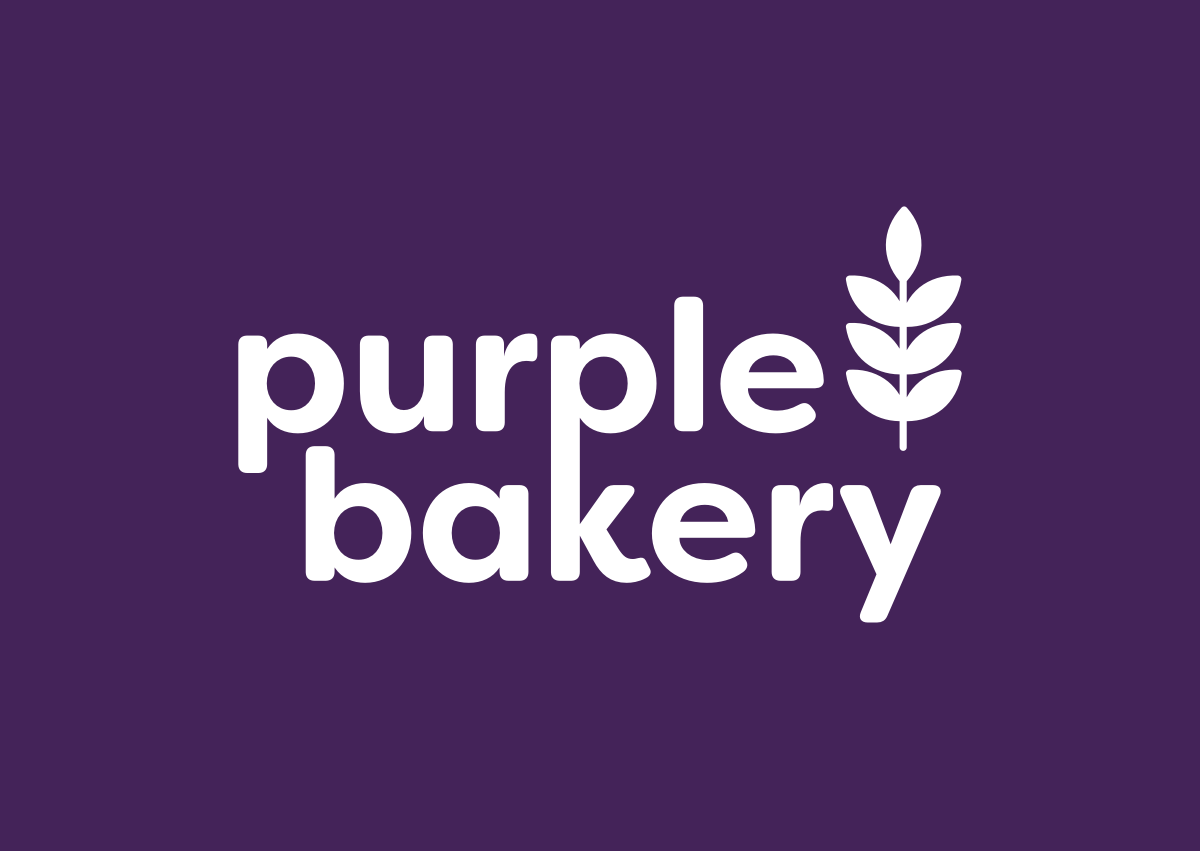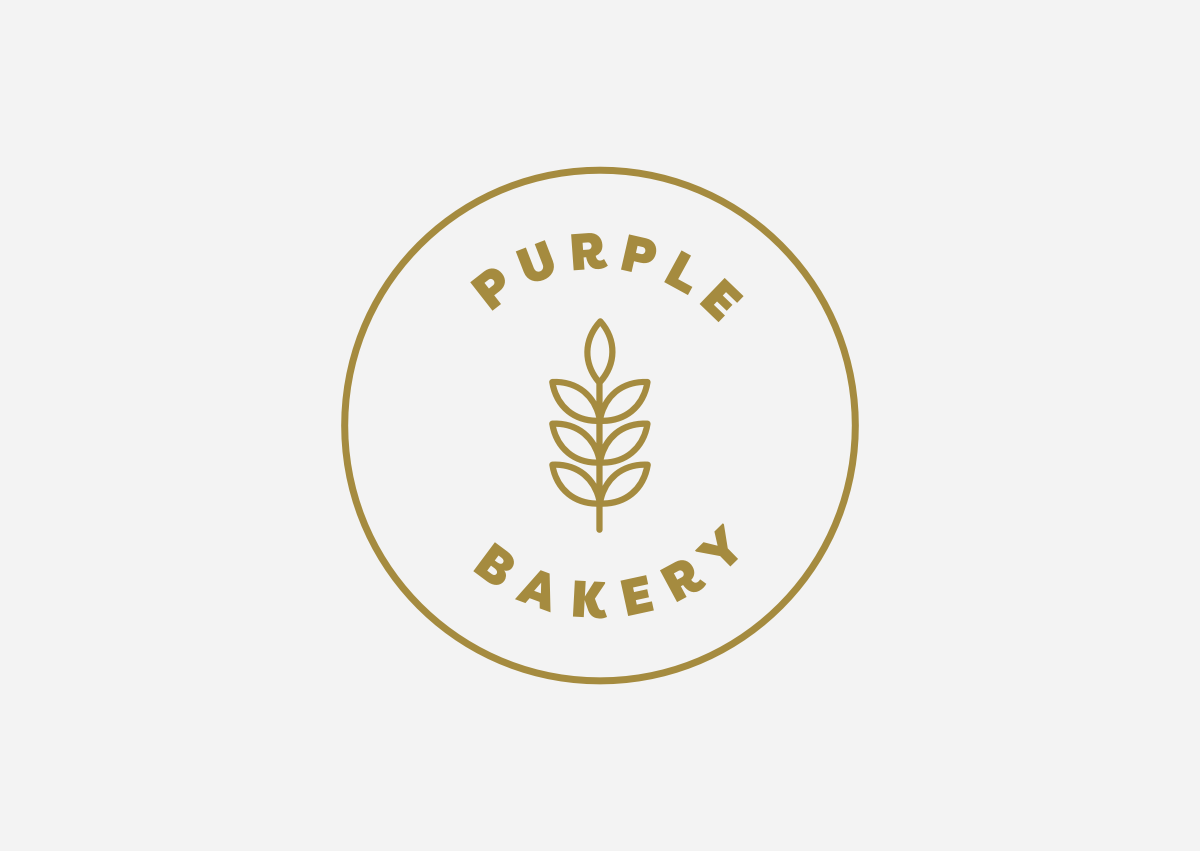 Secondary Circular Lockup
Two adjoining areas were used to simulate walls within a lounge at home, leaving space for the Hollard branding to be clearly visible and external props to be added within the environment. The primary brand colour, purple was integrated into both sides of the stand.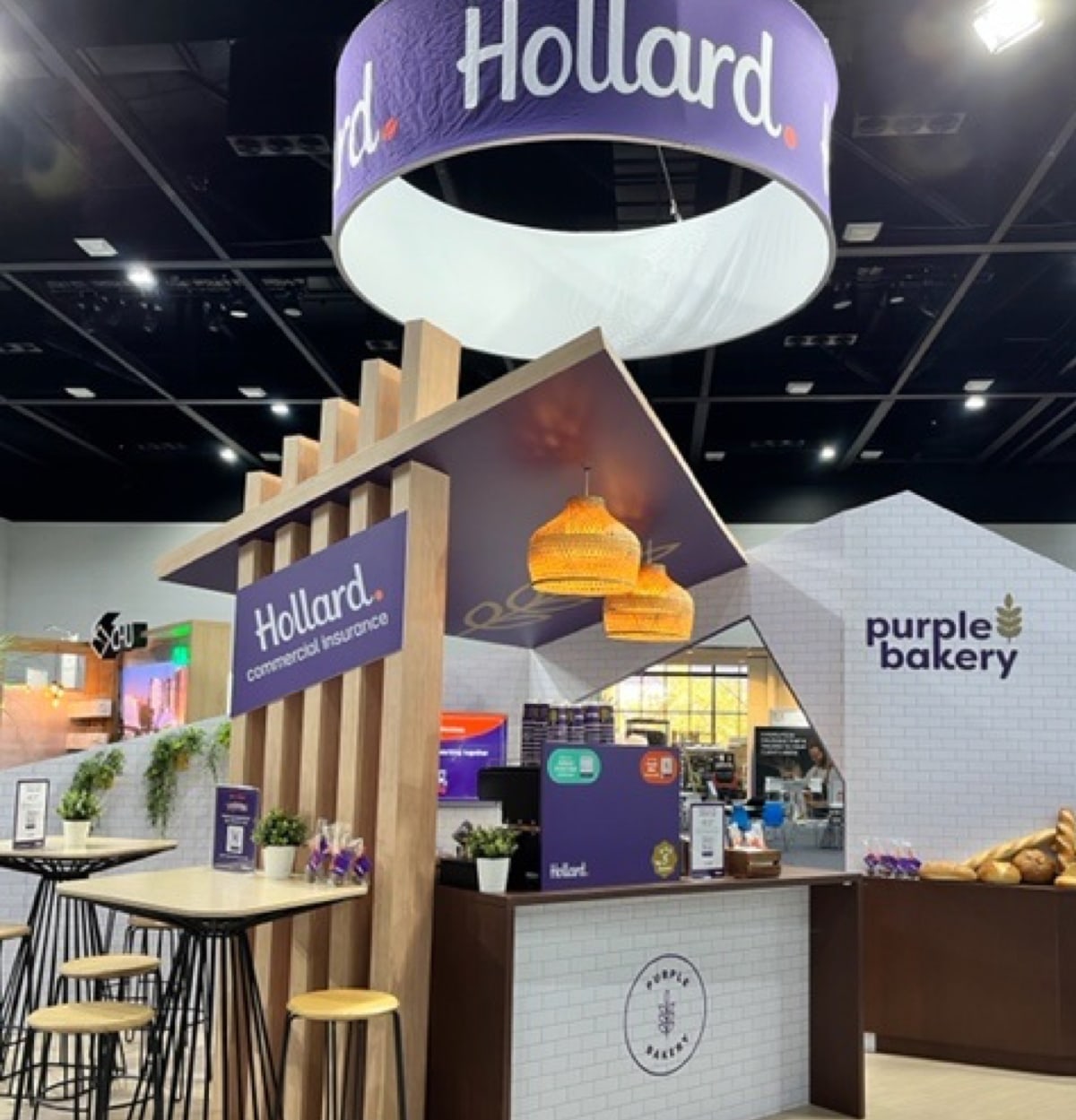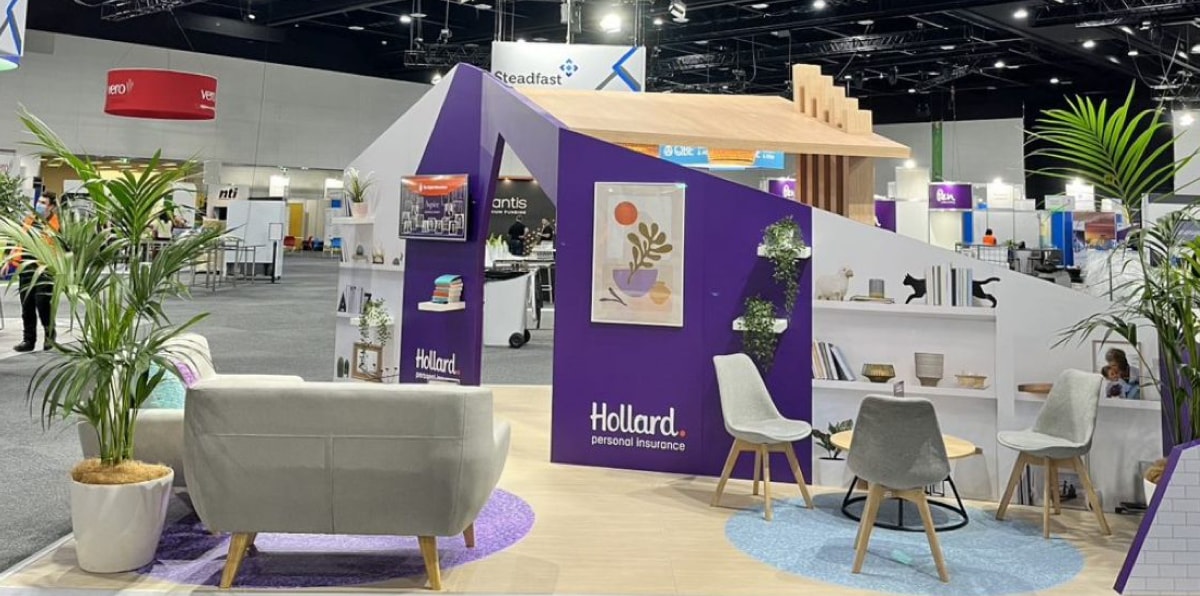 Secondary Circular Lockup