Clyde St digital branding and site
Clyde St strives to improve the way people renovate and decorate their home. The platform and marketplace gives design enthusiasts the confidence to create their dream space.
Clyde St brought in three winged fly to design and build a website to demonstrate Clyde St's vision. The preview site is used to help sign up merchants and establish connections with investors. A smaller scale public facing landing site was also launched.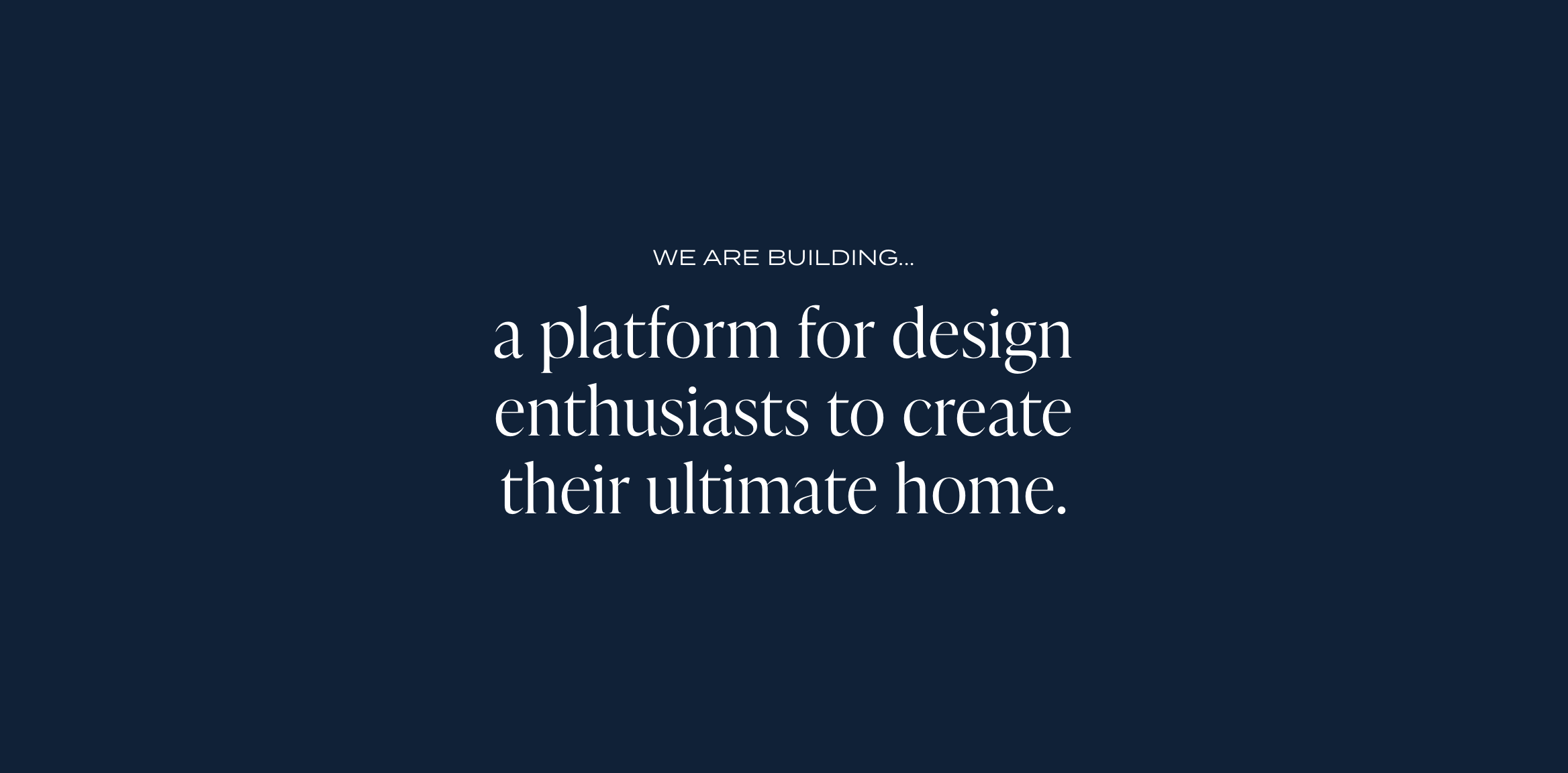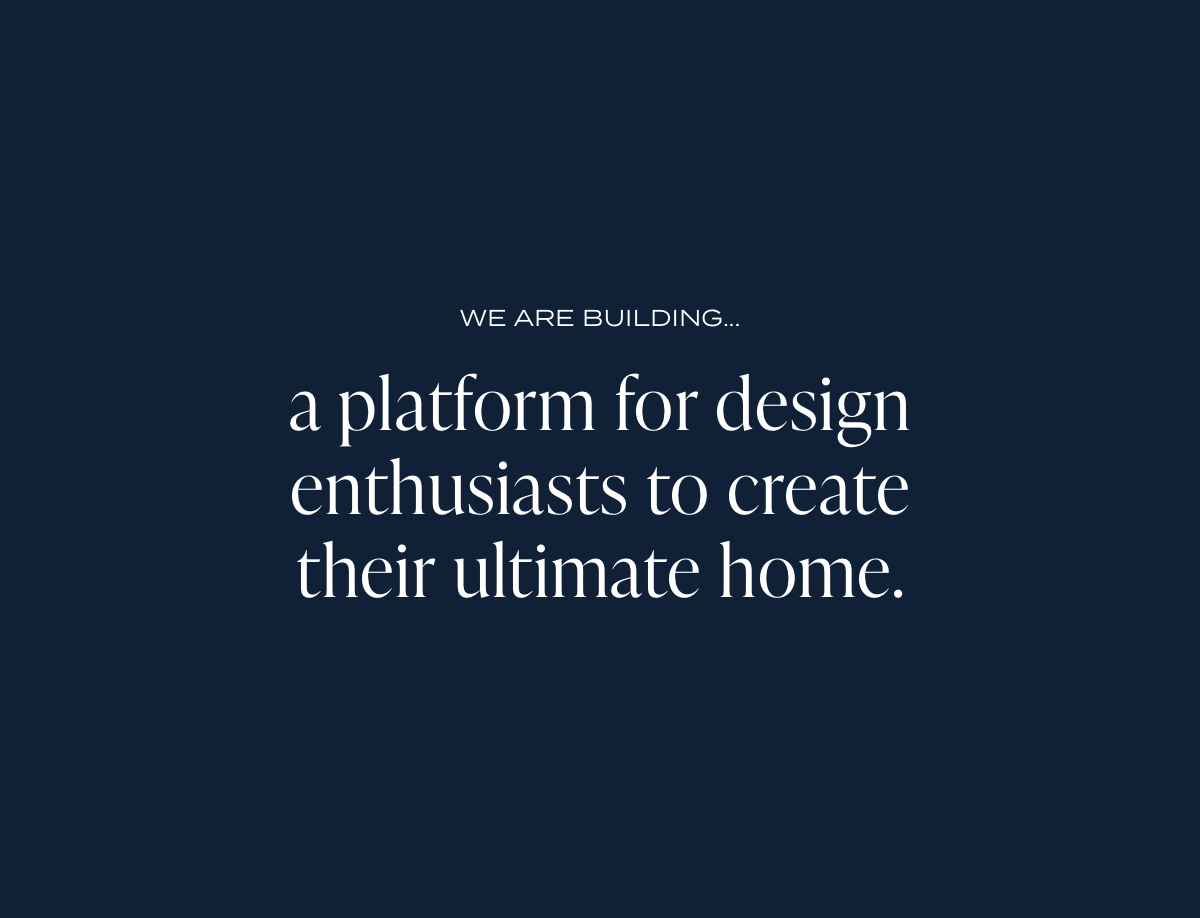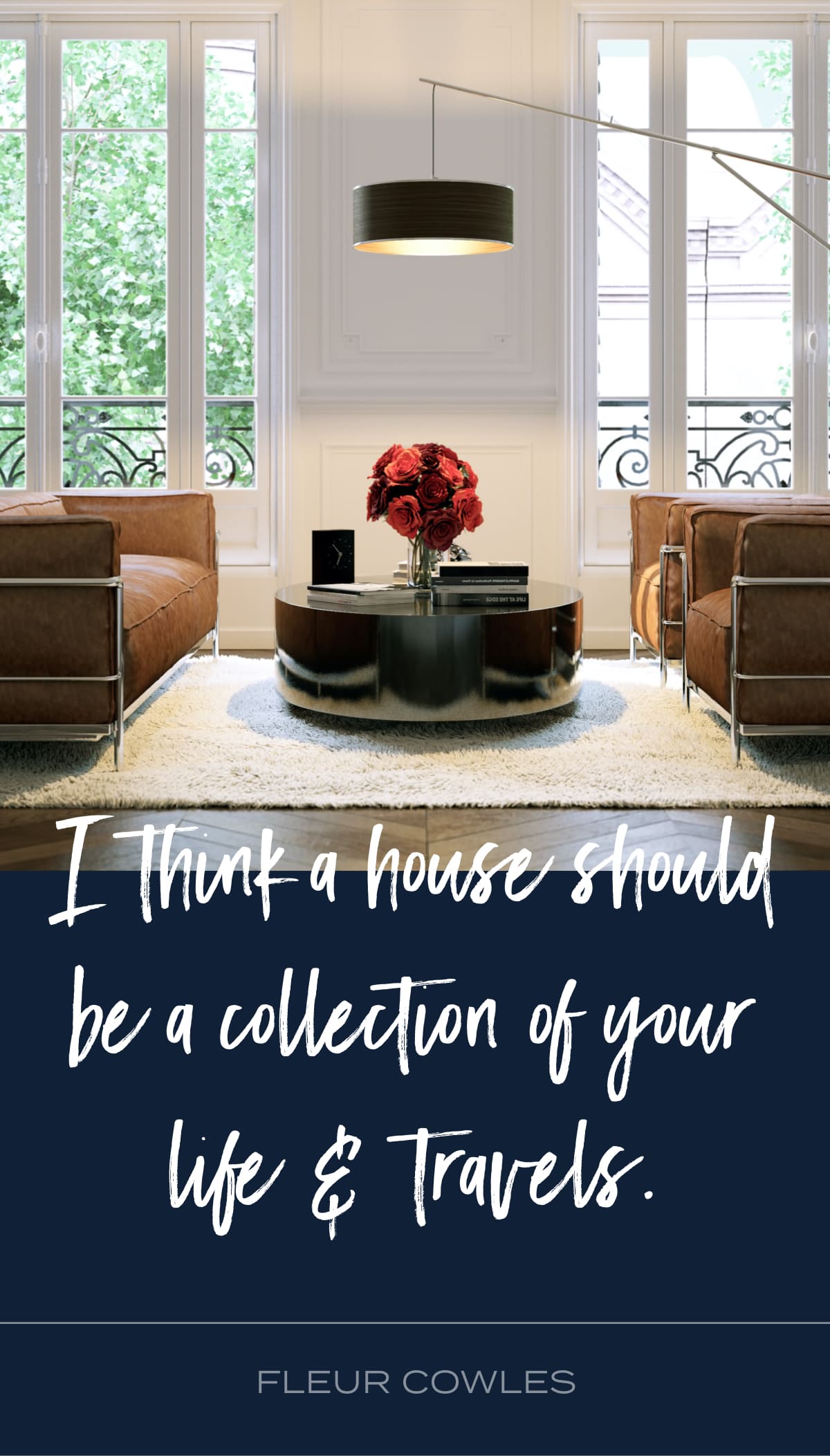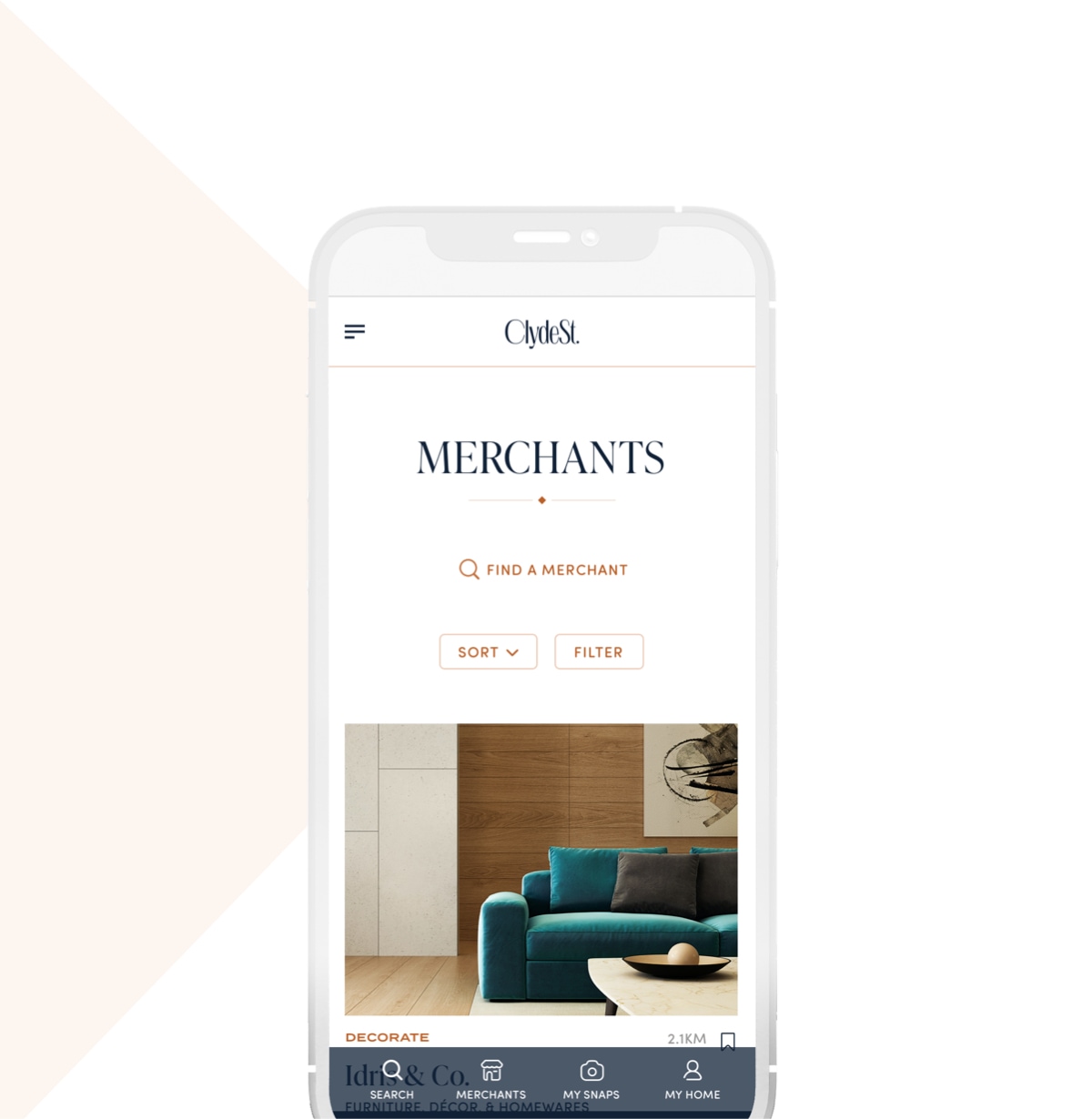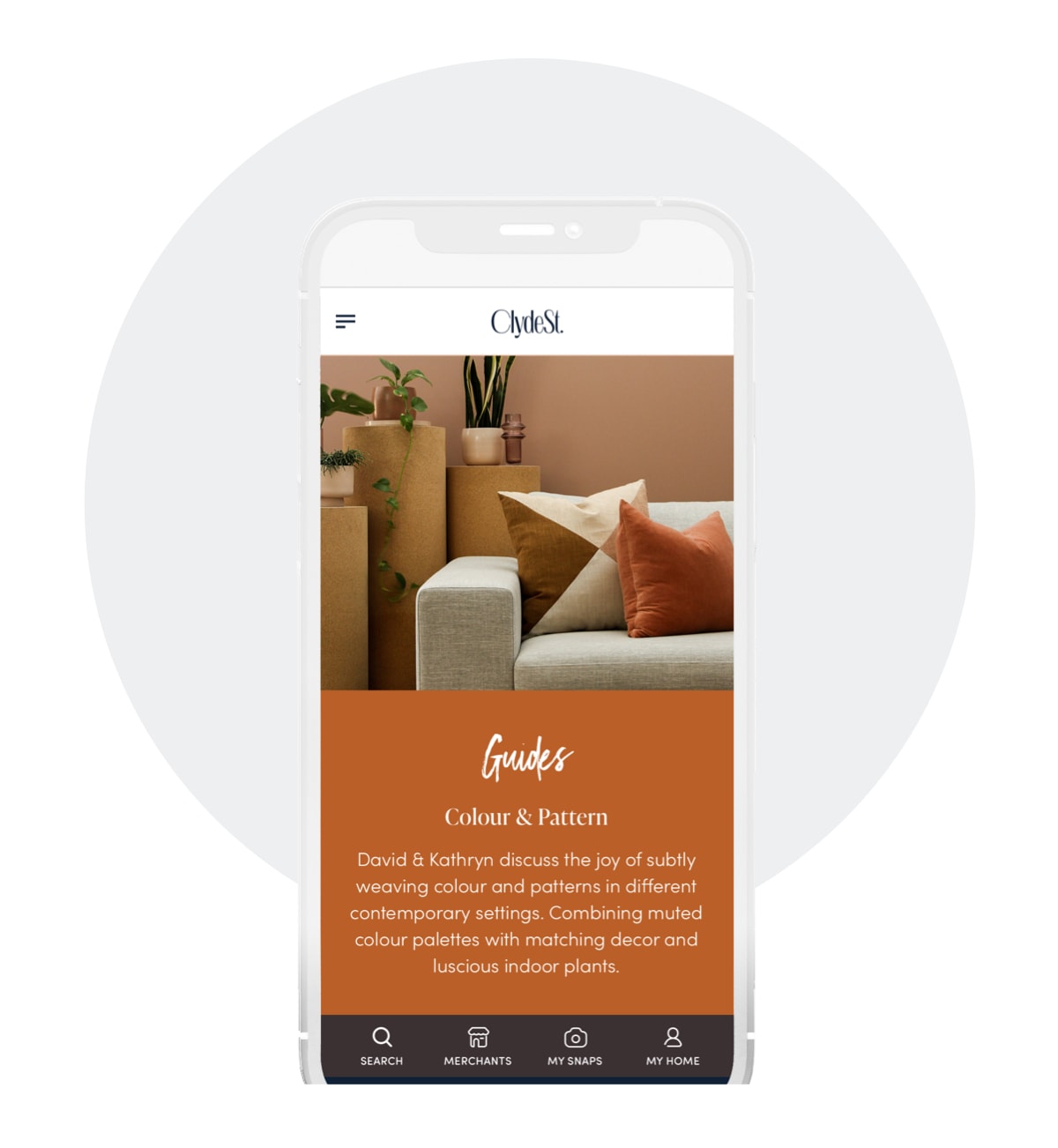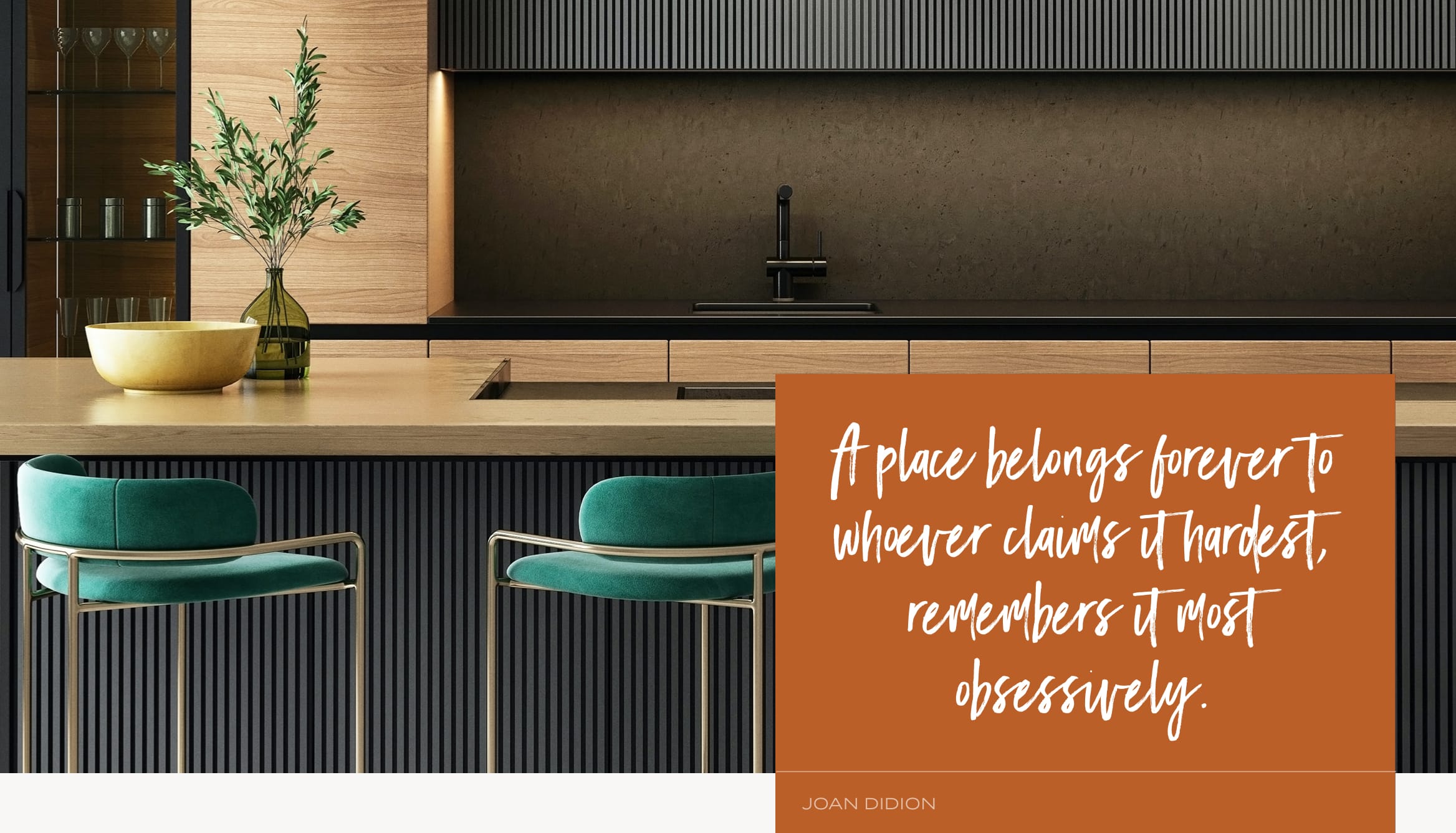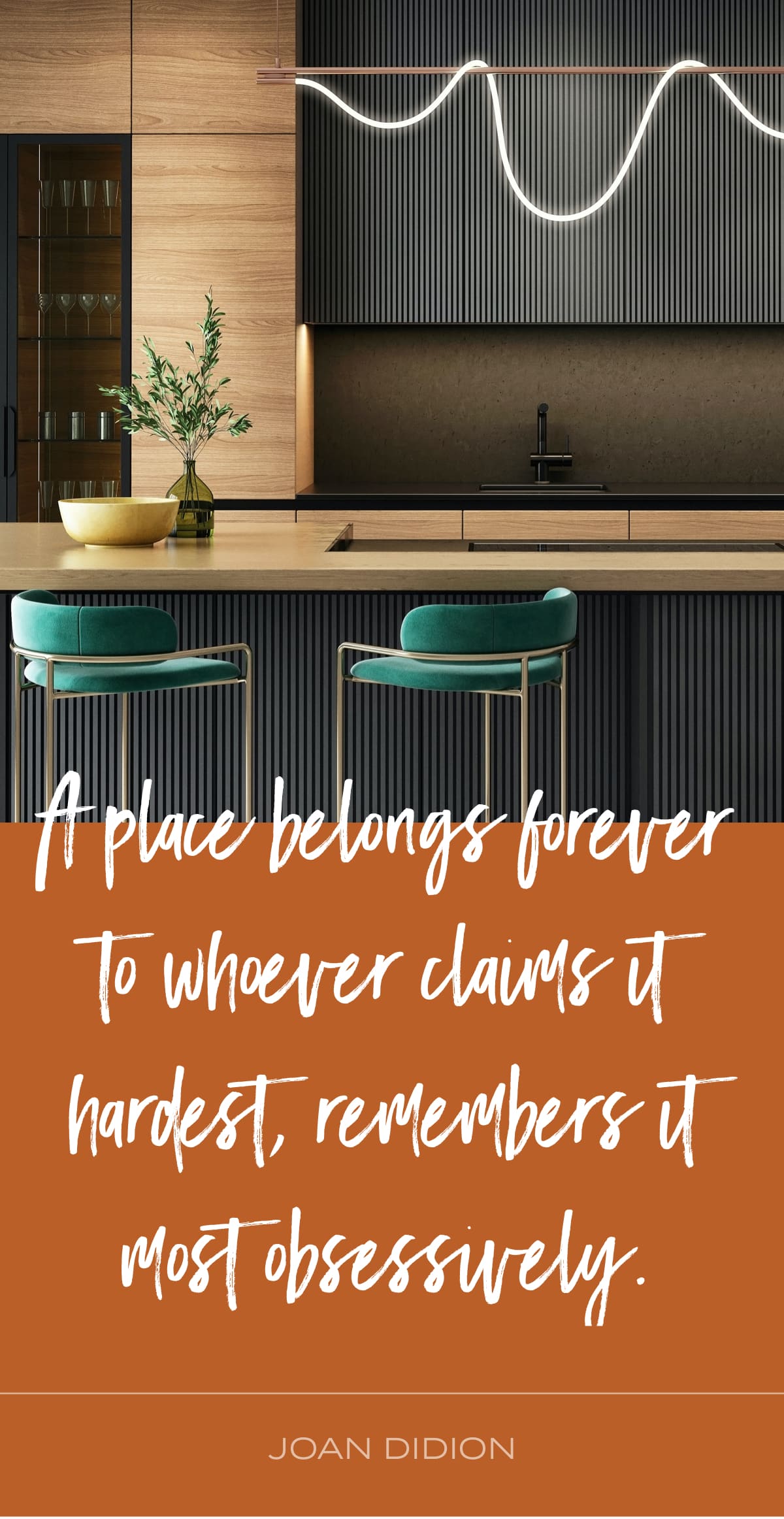 Updating the visual language
We collaborated closely with Clyde St to build upon the aesthetic they were striving for. We extended the design direction to capture a more refined, sophisticated and elegant look to attract the audience they wanted to attract. We introduced a serif font and complementary sans-serif font to accompany their existing typography.
We enhanced the way illustrations were incorporated into the visual language ensuring they support the creative vision. The colour palette was updated to work well in the digital environment and complement the image rich content.
"Starting a business is hard, and you need people that you can trust to tell you the things you didn't know you needed to know. Working alongside Brie and Dylan was an absolute pleasure.
I got the best of both design and execution. They carefully considered my requirements, were responsive and stuck to the budget. A great all-rounder team. Exactly what I needed"