Sub-brand
visual identity
evolve
The evolve training program exists to help and support brokers obtain more technical expertise through unique technical training specifically developed for and targeting brokers.
Courses are broken into "bite size" segments to encourage engagement due to less disruption with daily routines, more digestible content and allows brokers to pick up where they left off.
A geometric sans-serif typeface is used in the logotype to reflect a strong and contemporary feel. Six triangle segments, with one piece remaining to be filled form the logomark reflecting the bitesize nature of training at your own pace. Together they create a hexagon and the different shades of orange create the illusion of a cube.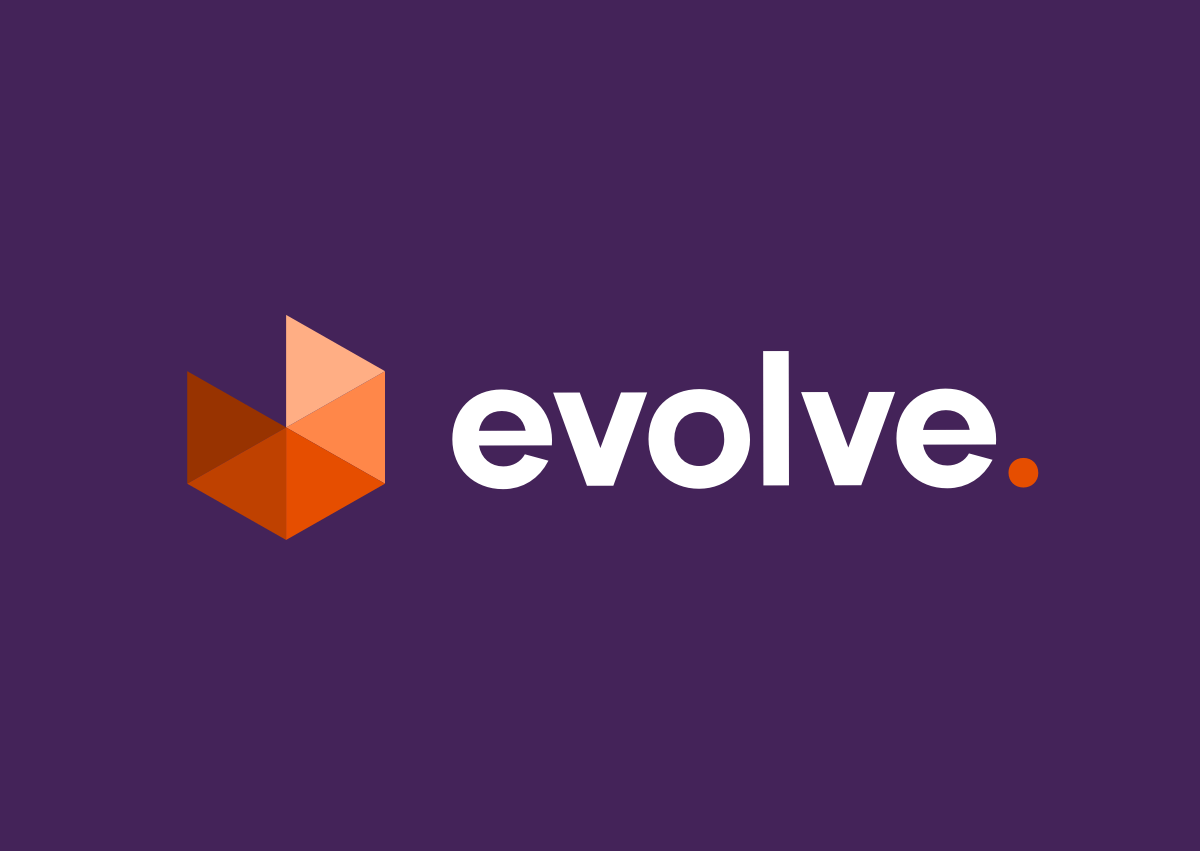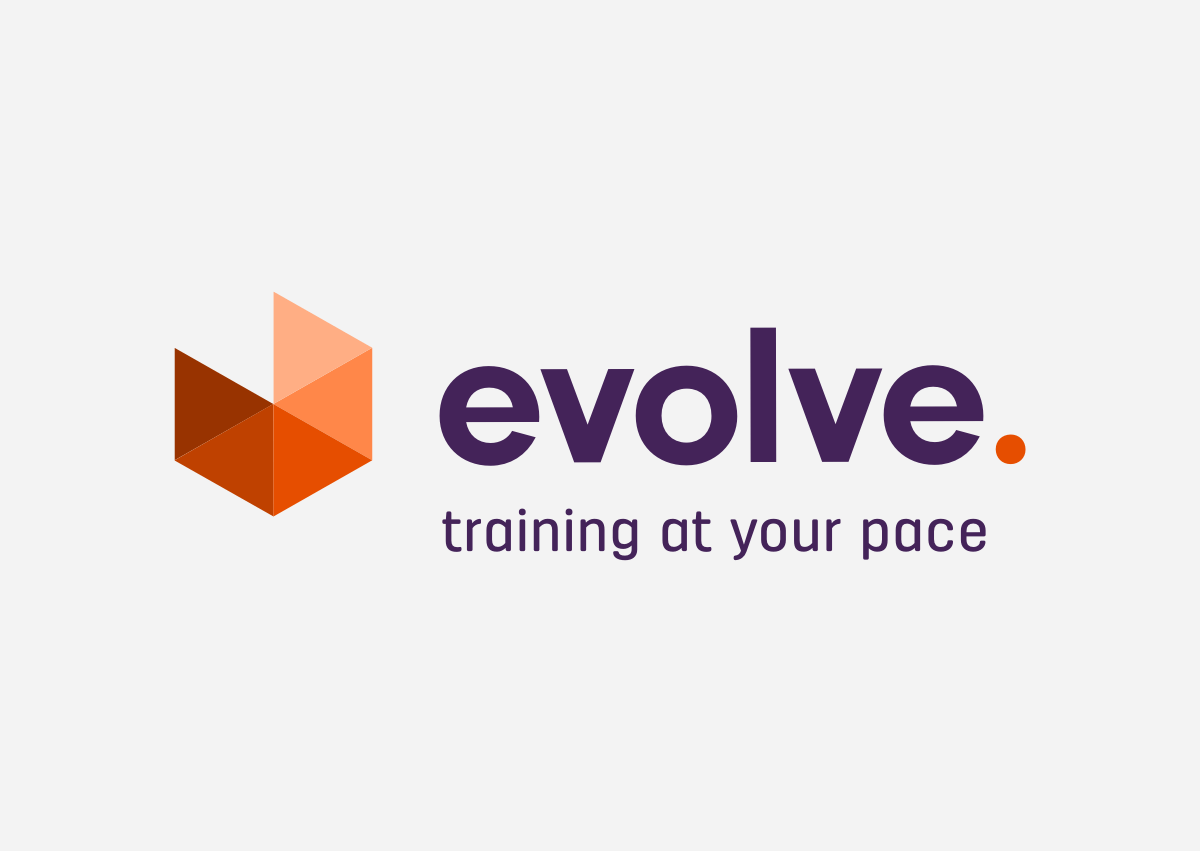 Primary Logo Tagline lockup
"Working with Brie and three winged fly was a very positive experience. Her designs always hit the mark and we appreciate her professionalism and creativity."
MARKETING CONSULTANT, HOLLARD